Wednesday, 10 January 2018 | Admin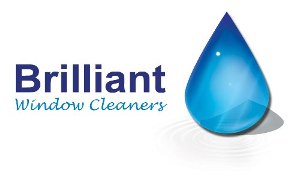 Brilliant Safe Contractor
We have just been awarded membership of the Safe Contractor scheme.
Thursday, 9 November 2017 | Admin

Do you need your gutters cleared and cleaned?
If you live in Surrey the give Brilliant WIndow Cleaners a call and have your problem solved.
Call before December 7th and quote DECGU10 for a 10% discount off any quote for gutter clearing less than 3 months old.